In 2001, Nektar Yem Ltd Sti was established with the aim of supplying high quality and specific feed for small creatures in the aquaculture industry. After 8 years of importation and distribution of fish feed, in year 2009, we chose the path to invest in a new technological project in order to produce and launch fish food by transferring our extensive knowledge and know-how into the ornamental fish food and aquaculture feed production under these two brands: "ArtAkua Fish Food" for ornamental fish and "Nektar Feed" for aquaculture industry.
Nektar is manufacturing specifically formulated aquaculture and ornamental fish food for a variety of species (more than 30 types ornamental fish food) with a unique production technology. These fish foods are designed according to feeding habits of the fish, and comprise of special raw materials such as krill meal, shrimp meal, algae, yeast; all of which have been carefully selected through our R&D studies.
The fish food production has been successful and in high demand thanks to our dynamic, young and professional team.
WE ARE WORKING FOR HEALTIER FISH AND HEALTIER NEXT GENERATION
Our mission is procuring our customers with healthy and environment-friendly fish food of high-quality; because our real customers are your lovely pets.
YOUR FISH DESERVE THE BEST FEED!
OUR DIFFERENCE
Special food for different eco-systems,
Always up-to-date with scientific articles to create unique formulas,
Using cold extrusion system to avoid protein & oil denaturation,
Ingredients carefully selected among special raw materials,
Providing a clean and healthy aquarium environment,
Using a high amount of Schizochytrium sp., Chlorella sp. and Spirulina Algae,
No hormone or synthetic raw material addition in our products.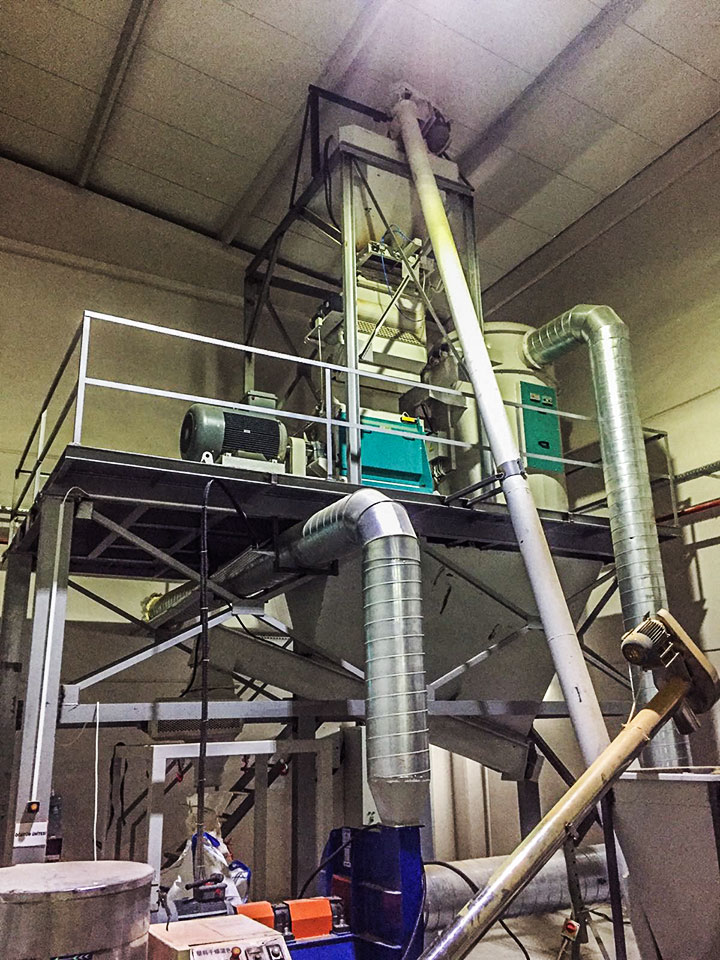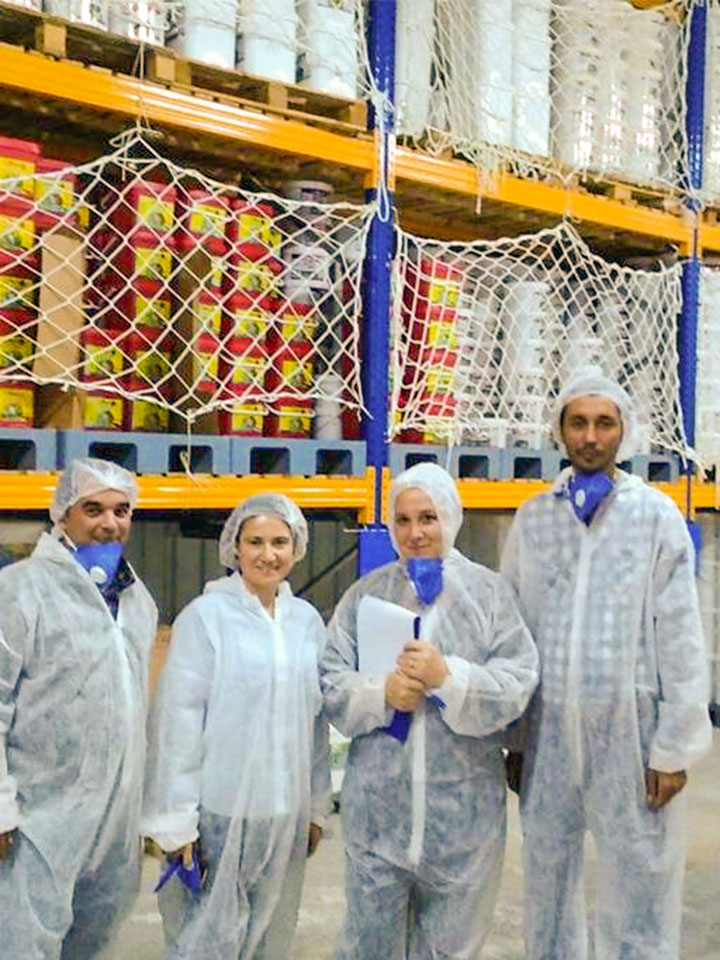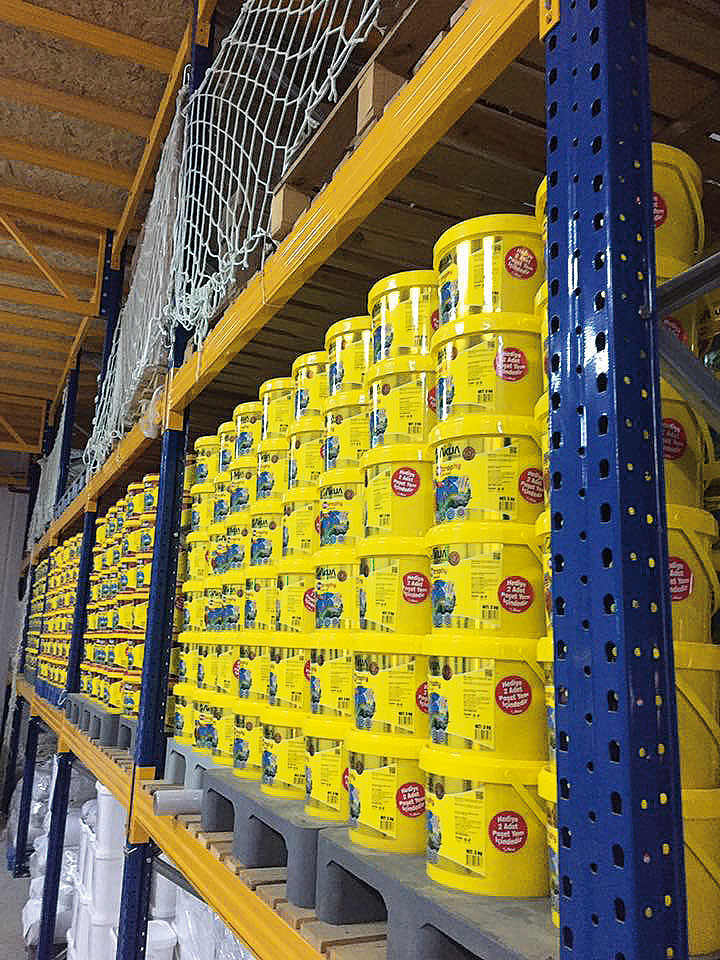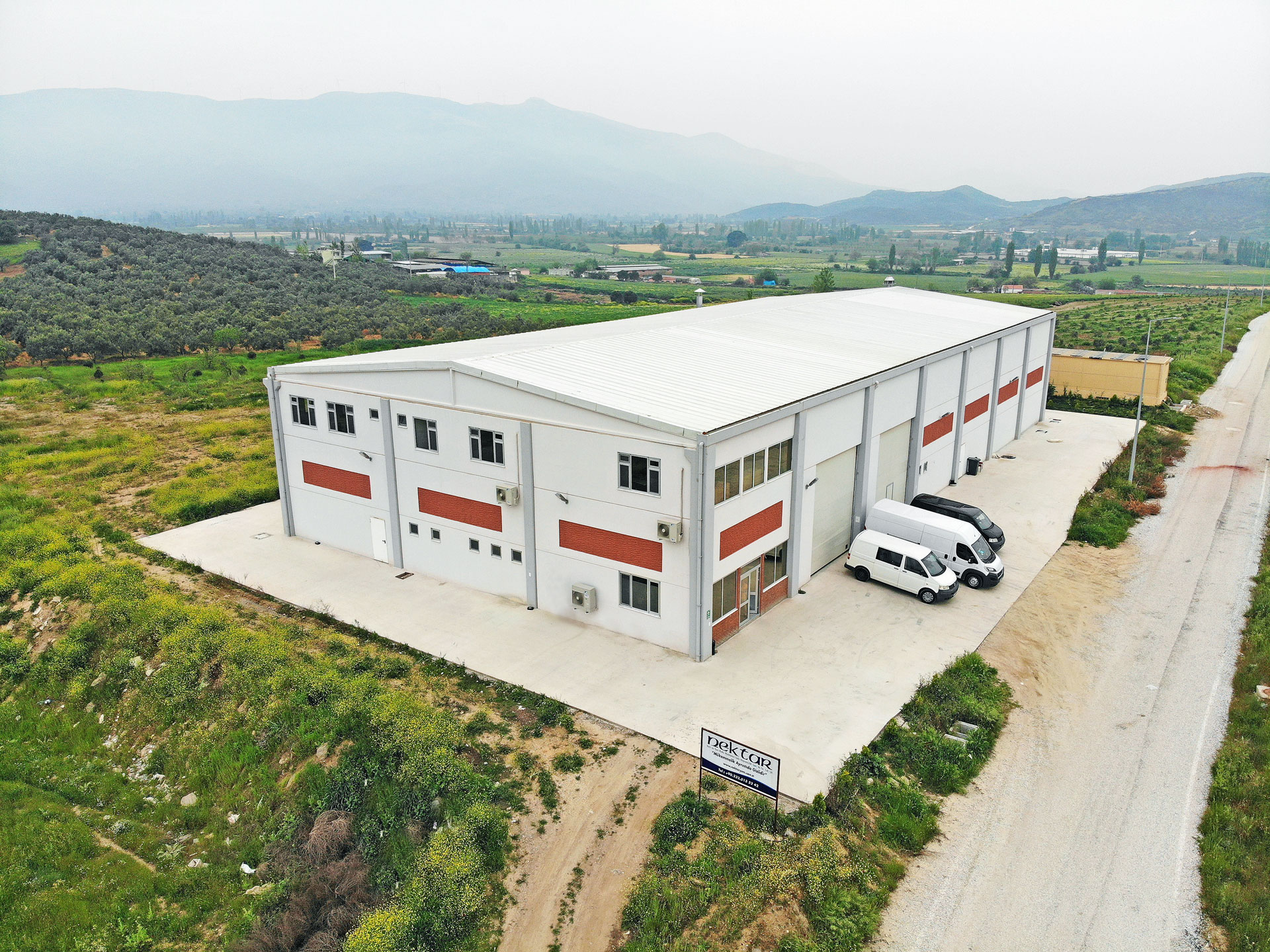 Increasing consumer awareness in recent years, products that can be guaranteed to be safe in the food market have started to be preferred. Food safety means; harmless or acceptable levels of unnatural constituents in foodstuffs and food hygiene, as well as direct contact with the environment, community health and welfare of enterprises in the production of food.
Retailers believe that the product they offer to their customers is safe and manufactured in accordance with the sustainability principle, in order to guarantee that the concept of GAP (Good Agricultural Practices) is revealed. EUREPGAP (GLOBALGAP) was launched in 1997 as a non-profit initiative of the Euro-Retailer Produce Working Group(EUREP). EUREPGAP Technical and Standards Committee, aims to ensure the safety of agricultural products and improve food quality from farm to table according to the conditions developed by GAP
The consumer wants to make a commitment that any food purchased from the shelf does not pose a safety risk for food hygiene and is produced through environmentally friendly practices. Consequently, the relevant commitments have been met and the concept of GLOBALGAP Certificate issued by third party independent organizations has emerged.
GLOBALGAP standards are the standards that define the minimum safety requirements of the consumer. The consumer wants to make sure the products they buy;
Not microbiological, physically and chemically harmful,
No harm to the environment and natural balance during production,
Manufactured in accordance with legal requirements,
Ensure that all necessary measures are taken to ensure the health and safety of the persons involved in production.
The basic principles of GLOBALGAP;
Ensure high food quality.
Increase production efficiency.
Protect the environment.
Optimizing the use of natural resources.
Combine best technology available with traditional agricultural methods.
To upgrade the quality of life of producers, local people and society.
Nektar feed and feed additives, has been works with utmost care to complete the requirements and has been awarded with the right to receive GLOBALGAP certificate for the aquarium creatures and thus the availability of all products produced within Nektar feed and feed additives is safely registered by GLOBALGAP.